TGIF! This week flew by, and I still have so much to do! Funny how some weeks drag on while I don't know where others went! My mom is coming to hang out with me today so I won't be around as much as I usually am, but I have a few "little of this little of that" things to share with you today. Have a great one!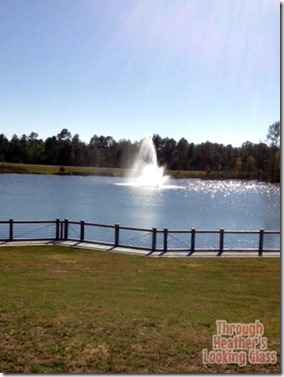 1.) You may have noticed on my left sidebar that I have been a Bulu Box ambassador for a month or so. They are such a great company to work with. Did you know that in addition to the regular monthly box you can get, that there is now also a weight loss box option? Also, if you sign up for a 6 month supply (regularly $60) you get $10 off with my discount code so only $50 for 6 months of a box on your door step every month of new fun samples to try. Not sure you are ready to commit to 6 months? Use the code for one FREE BOX! If you love it, go back then order the 6 month supply. You must go through the following link and use code  BULUGAN250 at checkout using THIS LINK.
2.) My friend Brian at Digital running is hosting an interstate challenge and it rewards participants with the first ever Digital Running Interstate Challenge Medal for completing a half marathon or a marathon in two different states during 2013.
Here's how it works:
Sign up for the challenge.
Run a marathon or a half marathon in two different states between January 1, 2013 and December 31, 2013.
Log your races here at digitalrunning.com.
We'll verify the results you've reported with the official race results.
We'll send your medal once we've verified that you've completed the challenge.
What a great incentive just to run two races in two states! The cost is only $15.00, so sign up now. I will be doing the challenge!
3.) You have probably heard that Google Reader will be no more come this summer. There are a few options that people have found to help transition them smoothly to another reader, and I will be using Feedly. Check it out! Don't forget to do something with your reader before July or you will be stuck!
4.) Verizon has asked me back to be an ambassador again! This will be my third round, and I can't wait to see what device I get next. You can see posts on my current verizon toys below:
Kids corner on Windows 8 phone
Favorite apps for Windows 8x phones
Learning the ropes of my new phone
Also, I JUST found out last night that Pandora is now available to download for the Windows phone. Hooray!
QOTD: android or apple? Why?