oh, also, I got this awesome hydration belt for Christmas, can't wait to try it out! I won't wear it to race in since they have water stops but for long training runs it will be great to run hands free!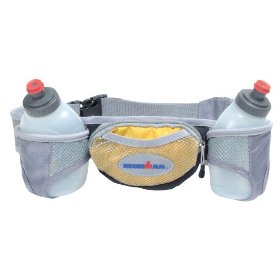 Get Your Free Printable Set!
Sign up to get my free printables on goal setting & fitness tracking.