I saw this post on Tina's blog and decided it would be fun for some of my newer readers to learn a little bit about me!
A. Attached or Single? Attached…for like…forever…haha. Or just 6 years. To the love of my life.
B. Best Friend? Jen. This sounds SO cheesy but she "gets me" and I can always count on her no matter what. We don't get to see each other often but we still talk pretty much every day!
C. Cake or pie? Cake. I have never been a big pie person.
D. Day of choice? Saturday of course. Weekend, family time, relaxation. Fun.
E. Essential Item? My iPhone. I am seriously addicted. It's pathetic.
F. Favorite color? I'm a pink girl.
G. Gummy bears or worms? Worms! Especially the sour kind.
H. Home town? Mandeville, LA (a suburb of New Orleans)
I. Favorite Indulgence? Anything with sugar. brownies and ice cream. Chocolate. candy. Ok who's hungry? This isn't helping my sugar detox!
J. January or July? July! HELLO it's my birthday month! Plus January is so depressing. It's cold, and Christmas is over. Sad times.
K. Kids? Not yet, but in the "plan". ha.
L. Life isn't complete without? My family. They mean everything to me.
M. Marriage date? January 6, 2007. It's inscribed on the inside of Bobby's wedding ring in case he forgets.
N. Number of brothers/sisters? 1 older sister
O. Oranges or Apples? Apples. Preferably with peanut butter.
P. Phobias? I hate flying, but I do it ALL the time for work. Funny how that works out eh?
Q. Quotes? You are stronger than you think.
R. Reasons to smile? Even when things look rough, God is in control.
S. Season of choice? Fall! I love the smells, the colors, pumpkin yankee candles, and the fact that Christmas is near.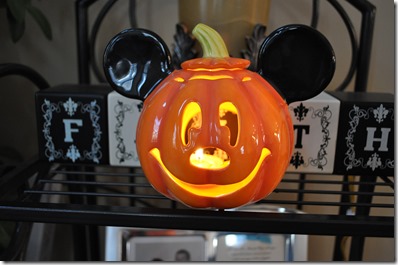 T. Tag 5 People. If you have a July birthday like me, I TAG YOU!
U. Unknown fact about me? This is tough. Having a blog I share pretty much everything.
V. Vegetable? Green beans
W. Worst habit? Ha I am sure my family has a list! I would say I do have a bad habit of clenching my teeth, and of course, worrying.
X. Xray or Ultrasound? What kind of a question is this? Um..neither please, it means something is wrong with me! (or pregnancy) none of which I am game for right now!
Y. Your favorite food? Cheese. I love. cheese.
Z. Zodiac sign? I think cancer but I don't believe in that sort of thing.
QOTD: Answer one of the above questions!
Get Your Free Printable Set!
Sign up to get my free printables on goal setting & fitness tracking.