Good morning! Here are five things for you on this beautiful Saturday. Pretty random, but all things I wanted to tell you but they didn't all need their own post. Have a great one, and spend some time with your family today.
1.) I am running a 5k this morning. I have not run a 5k in a year, so this will be interesting. I have been focusing on distance so much, I honestly don't how how I will perform. I will of course do a race recap next week. It's short distance springtime!
2.) I am participating in the #iheartomron running challenge. I have already received my heart rate monitor and can't wait to try it out at the race today. Stay tuned to hear more form me about how I like the device.  Heart rate monitor without a chest strap? Epic I tell you.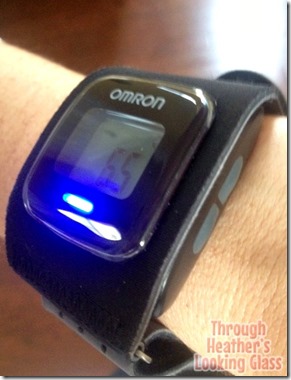 3.) The winner of the Cool Cat Pro giveaway. Sorry I am a day late posting this. A huge thank you to all who entered, and I hope you will go check out the website and make a purchase even if you didn't win. The winner is Sara! (SSny515) please email me at [email protected] to claim your prize.
4.) I have already eaten entirely too much Easter candy. True story. Two bags of mini eggs, a box of Cadbury eggs, and a bag of sweet tart bunnies. I tell no lies. Hi my name is Heather and I have a problem.
5.) I am so thankful for you my readers. I know I haven't responded to comments on my post about my new blog, but please know I read every. single. one. and I am so so grateful for you all. I was super worried about the transition, but I have gotten nothing but positive feedback. You are all amazing and I am blessed!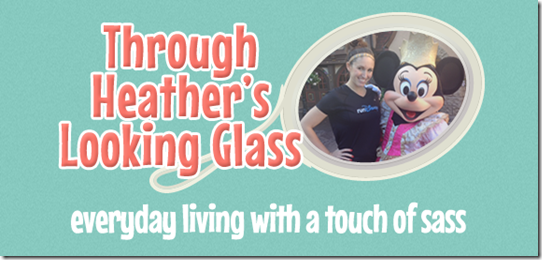 QOTD: Who has exciting weekend plans?