Today is our last film day in Disney and we are super excited to be going to Mickey's very merry Christmas party tonight! Bobby has never been so it will be a fun time.
I promise when I get home I will get back to regular blogging. But for now I am enjoying my last day here. I will be sure to post pictures from the Party on Instagram, Facebook and Twitter! Have a great day all.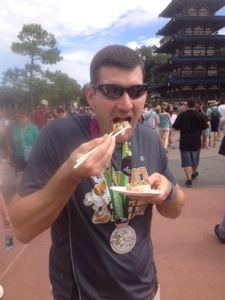 Get Your Free Printable Set!
Sign up to get my free printables on goal setting & fitness tracking.