Tomorrow, Free dining comes out at select resorts for certain dates at Walt Disney World in Orlando, FL!
I would love to book your family on a magical vacation! If you aren't a fan of the dining plan, there are deals on just rooms for certain dates as well, check out the info below:
FREE DINING for select night August 31 through December 23, 2014. Your package must include a minimum of three nights at an on-site Walt Disney World Resort hotel and a minimum 2-day Base Ticket at full price.
Valid Arrival Dates include:
8/31/14 – 10/3/14
10/26/14 – 11/1/14
11/9/14 – 11/20/14
12/12/14 – 12/23/14
-If you stay at a value resort, you will receive the quick service dining plan for free (you may pay the difference to upgrade to regular dining).
-If you stay at a moderate or deluxe resort, you will receive the regular "plus dining" plan for free.
A $200 deposit is due at the time of booking. Rooms at Port Orleans French Quarter, Port Orleans Riverside, All-Star Movies, Disney's Ft. Wilderness Campsites, 3-bedroom villas, The Villas at Disney's Grand Floridian Resort & Spa and Little Mermaid rooms at Art of Animation Resort are not included in this offer. The number of rooms available with this discount is limited and not all resorts and room categories will be available, so act FAST if you want to find the best availability.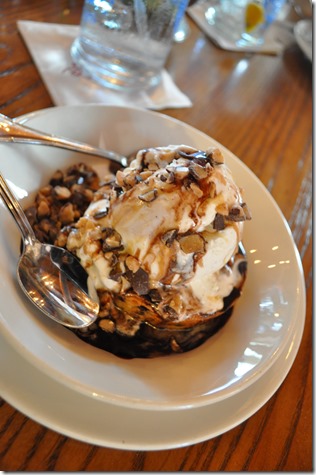 Please email me at [email protected] as soon as possible so that we can discuss your quote for the morning of the 7th when the rooms are available. Remember, it costs you NOTHING EXTRA to book with me, and I do all the work for you!
QOTD: When is your next vacation?
Get Your Free Printable Set!
Sign up to get my free printables on goal setting & fitness tracking.