It's time for another Friday Flashback! I don't do this all the time, but sometimes it is fun to look back on what I was doing a year ago, and see how things have changed. This year it has been especially fun to look back since all of my flashbacks are from pre-pregnancy!
Last September…
I was in Disney World for work for the Earmarked Conference. I had my own room at the Contemporary (glorious) and had a great time. My boss and I went a little early and got to hang out, and we also rented a pool cabana at the Contemporary which I highly recommend if you want to splurge.
I did a lot of recapping of things like the Disneyland half marathon,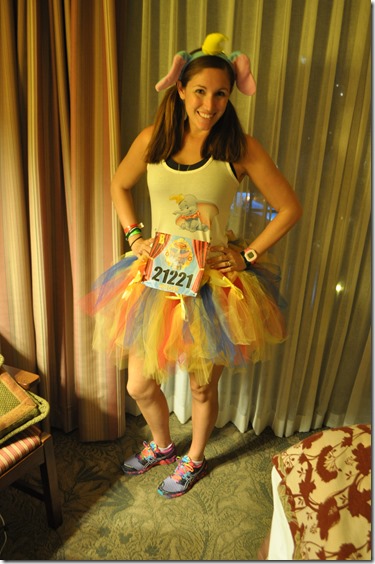 and my visit from July to the Wizarding World of Harry Potter.
Not to mention the Disneyland half meet up
There are several other recaps if you search September 2013 archives on my blog (my archive list is on the left sidebar) so if you are looking for trip reports and such that is the place to go!
So basically September was a super busy month of travel and recapping travel last year. This September…well…I didn't go anywhere, sad times. No trips to recap, but hopefully next year! I would love to run in Disneyland again!
QOTD: What did you do last September?
Get Your Free Printable Set!
Sign up to get my free printables on goal setting & fitness tracking.