Well friends, I have tried to ignore it, but for the past few days my IT band has been very angry at me.
I am not 100% sure what sparked this anger since I haven't been running, but I think my muscles have weakened in my hips with my "break" in my training, leading to the aggravation.
So, this is what I have been doing…following my own advice and partaking in some IT Band Stretches. I have been stretching, foam rolling, and massaging (and praying!) the pain away. So far…it's still there. It's not bad, and honestly it doesn't even hurt while I'm running, just after. I know I spoke of my Dumbo training plans the other day, but I think I may put them off another week.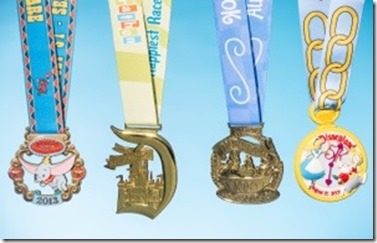 It's frustrating, I have been doing so well on the injury front being so careful NOT to overuse my body, that it didn't even occur to me that on the OTHER end of the spectrum (letting my muscles get weak) could be just as harmful. You live you learn right?
The rest of this week I will be cross training and doing LOTS of yoga and stretching. There is no excuse for me to not get in a good calorie burn because I am taking it easy on the run. This girl is staying motivated, whatever it takes!
QOTD: Ever have IT band woes? What about another injury? How do you still get in your burn?
WINNER of the Disney swag bag giveaway is Ryan Boeckman! Please e mail me at [email protected] with your shipping info!
*Don't forget to enter my Outshine $100 visa giftcard giveaway!
Get Your Free Printable Set!
Sign up to get my free printables on goal setting & fitness tracking.