Hey guys! Guess what? I will be helping spread the word about Rock 'n' Roll New Orleans marathon and 1/2 marathon that will be coming to Louisiana again January 25, 2015. I am so stoked about this race for a lot of reasons. It is my favorite local race, I have run it three times and have lots of good memories, AND, it will most likely be my FIRST HALF MARATHON AFTER BABY! Such a scary thought that I will have a child when I run this race. I am hoping that by signing up for something it will be a good motivator right out of the gate to get my rear in gear post delivery and back into running shape. I can't wait to document my progress starting in October!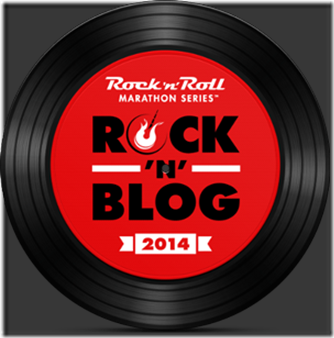 One of the great things about this race series is that they not only ask for feedback from participants, but they actually make changes and improvements based on the responses. Us runners love when races listen to us! Check out some things that will be different next year for the New Orleans race:
· Enhanced finish line festival – local food and unlimited beer
· More on course entertainment
· More porta potties!
All good things! Want to run this race? Enter code LOOKINGGLASS at check out for $10 the half or full marathon. Be sure to share the excitement on Twitter with the hashtag #RnRNOLA. Registration is OPEN so don't wait for prices to go up!
I would love to see you at the race, it's a really fun one. Super fast and flat course, with great local flare. Looking for a new PR? This is it!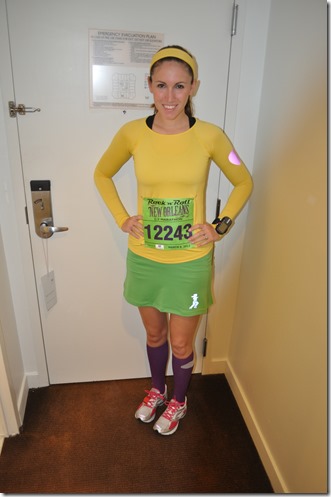 Want some insight on what the race is like? You can read my race recaps below:
Rock 'n' Roll Mardi Gras 2011 Part 1 and Part 2
Rock 'n' Roll new Orleans 2012
QOTD: Are you running this race next year? Any other Rock 'n' roll races?
Get Your Free Printable Set!
Sign up to get my free printables on goal setting & fitness tracking.