Guess where I am going today? DISNEY WORLD! This time, I am going for work. There is a special travel agency conference every year and I was invited to go with my boss as a delegate, meaning I will be attending seminars and meetings. We are going a couple days early to have a little fun and do some research before the conference begins, but yup, work trip. Not that' I'm complaining.
I will be staying at Disney's Animal Kingdom Lodge tonight and tomorrow night, and then will move to the Contemporary until Thursday. I am so excited, I have never stayed at the Contemporary before. I will also be attending Mickey's Not so Scary Halloween party, so stay tuned if you want to see my costume!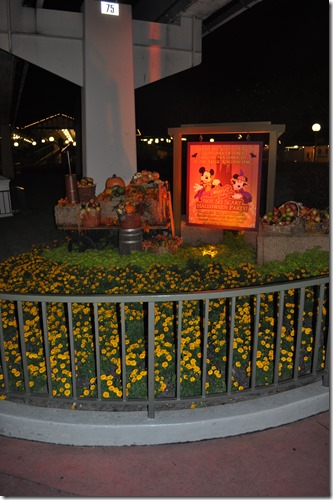 I will have my laptop with me and will still be blogging and on social media thanks to my handy dandy Blackberry Q10 and it's awesome mobile hotspot capabilities. My husband and I are pretty amazed at the internet speed coming from that little device. It's super fast!
Speaking of little thing, we are also loving the Blackberry mini stereo speaker I received. Bobby clips it onto his shorts and listens to music from it when he is outside working in the yard of BBQ-ing. It has really good sound quality, much crisper and louder than coming straight out of a phone (especially one in a case).
I hope everyone has a fabulous weekend! Winner of my Raw Threads giveaway announced soon!
QOTD: Do you use a special speaker or docking station for your phone? Headphones?
Disclosure: I am participating in the Verizon Wireless Ambassador program and have been provided with a wireless device and three months of service in exchange for my honest opinions about the product."  #VZWA #VZWVoices
Get Your Free Printable Set!
Sign up to get my free printables on goal setting & fitness tracking.