Guess what? It's October 2nd and I am writing my goals…not on October 12th or 21st. Hooray! So just like August, September flew by, and I have a feeling October will as well. I have a lot going on, and can't wait to share it with you! Today we drive down to Orlando, and will be hitting up Universal Studios and Islands of Adventure in the morning. Bobby has never been. Cannot wait to show everything to him! We will be staying at one of the onsite hotels so we can take advantage of the express pass (email me for more info on booking a trip for you! [email protected])
Let's start with the goals, maybe tomorrow I will be able to share some fun news with you.
October goals:
1.) Slow down: I feel like I am on the go all the time, which isn't bad, but I find myself looking to the next thing often instead of enjoying the moment. I want to live in the now and savor the things I am doing in the present
2.) Read the Bible every day: I was doing really good with this one and continue to do well while I am at home, but when I am traveling that is another story. I want to keep at this no matter where I am.
3.) Stretch: My IT band has started aching a bit since last Thursday which makes me a little nervous. I need to stretch, foam roll, and do some more yoga.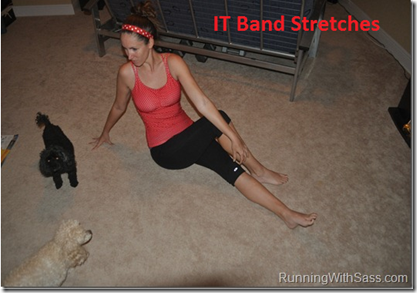 4.) Not eat too much Halloween candy: Let's be realistic, I WILL eat Halloween candy, but I need to work on my portion control and not eat it all day long whenever I want. Oy.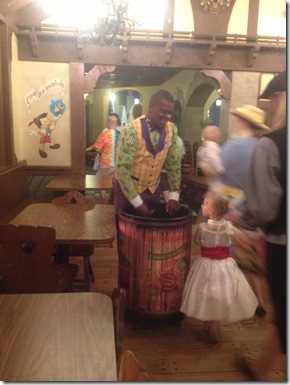 Candy being handed out at Mickey's not so scary Halloween party.
QOTD: Name one of your October goals!