Today I am 36. This one stings a little because now I am "downhill to 40" and in my brain I am still somewhere in my 20's! Time is a constant, and no matter if we want it to or not, it marches on every year, giving us another birthday. I may not love the idea of getting older, but I do love the things and people in my life that have made this year richer, and I know that I am one year wiser, and for that I am thankful. 🙂
We celebrated a couple of days early at my parents house with dinner, presents and cake, and tonight, Bobby is taking me to dinner. Here are a few pics from our celebration this weekend!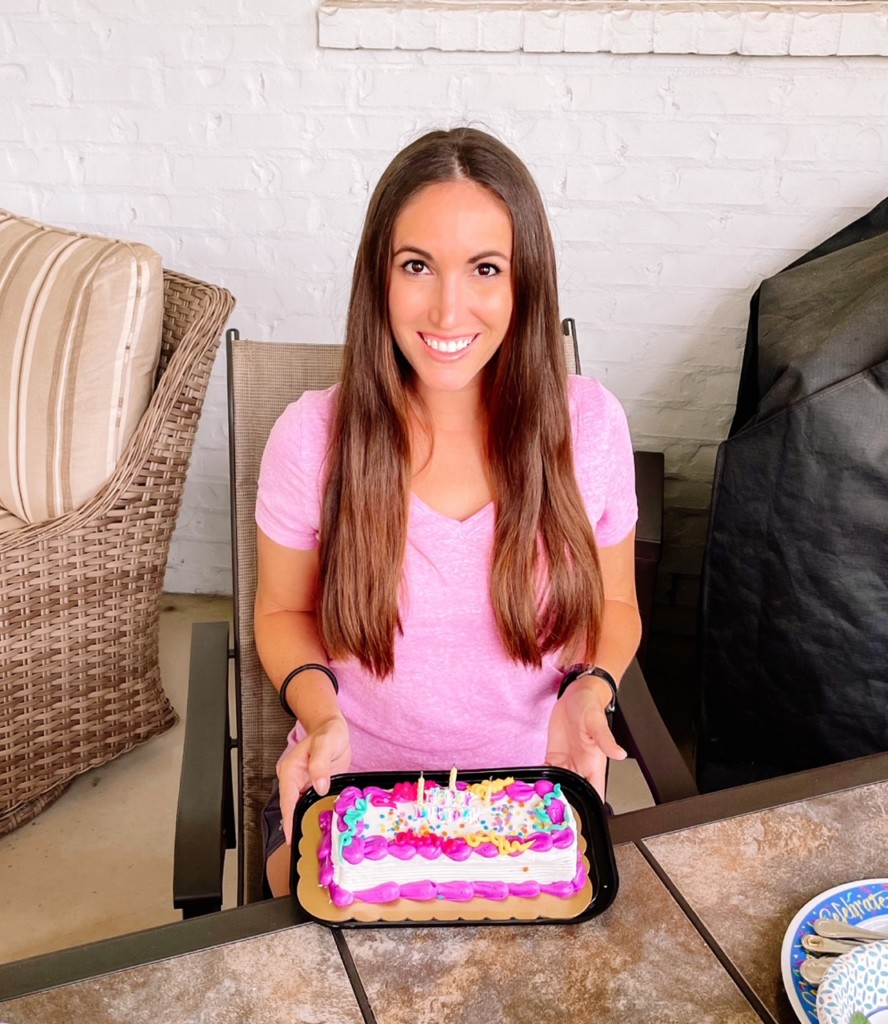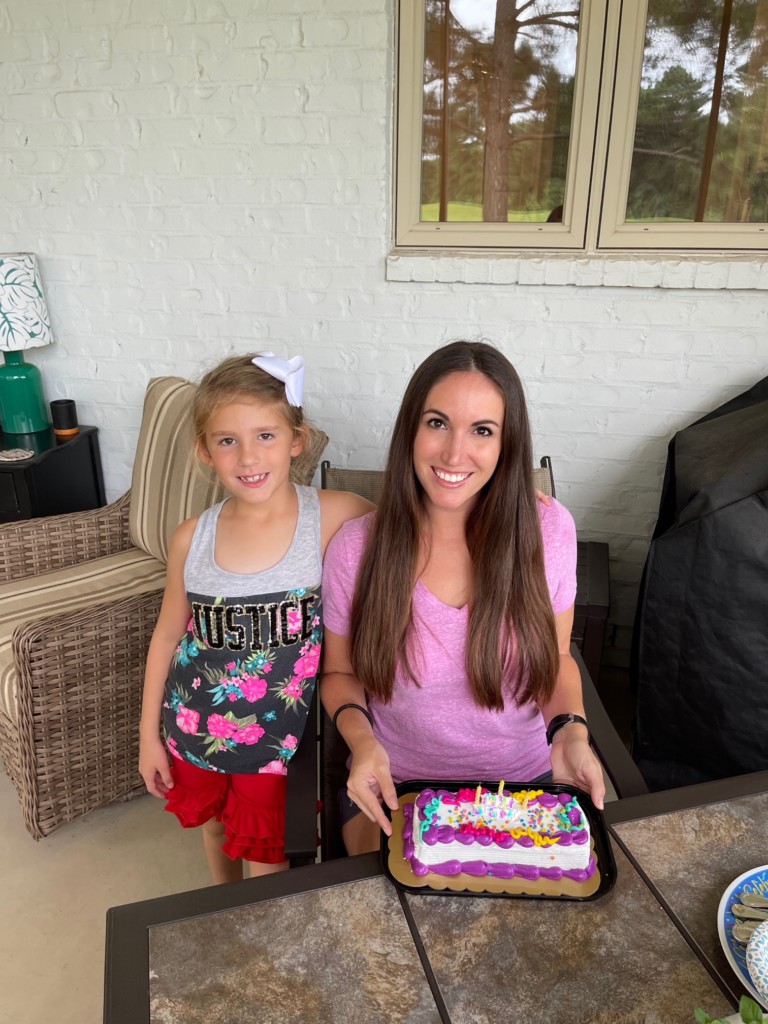 Thank you to everyone who wished me a good day so far. I am so blessed and thankful for you all!