It's the last day of 2019, and I have really enjoyed NOT being at my laptop, and just spending time with family. However I did want to get a Christmas recap post up before the new year, so here is our Christmas eve and Christmas in few words and lots of photos. Hope yours was merry and bright!
Christmas eve morning was brunch with my friends and their families.
Then it was cooking for Christmas eve dinner which we hosted after church, and also included making cookies for Santa!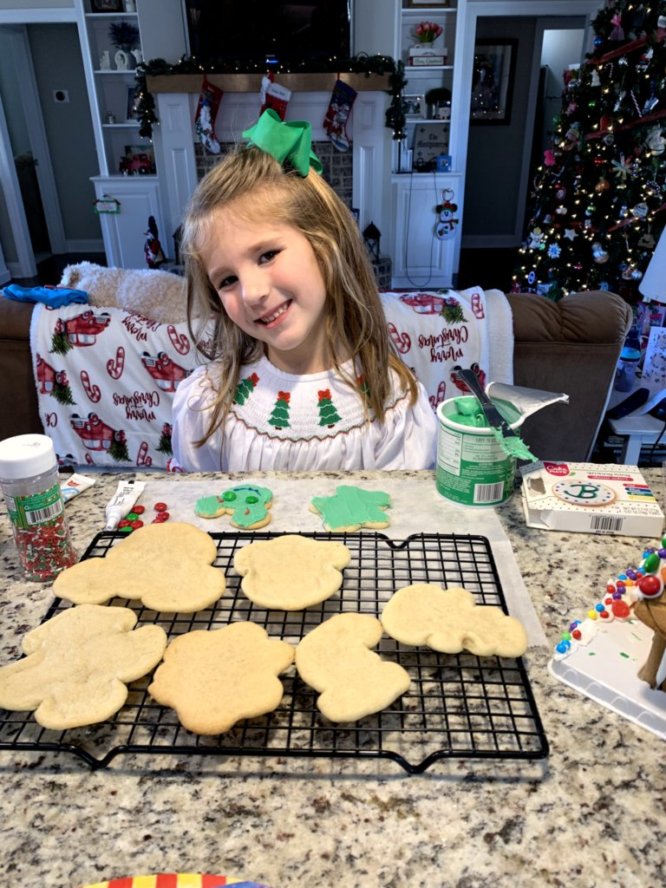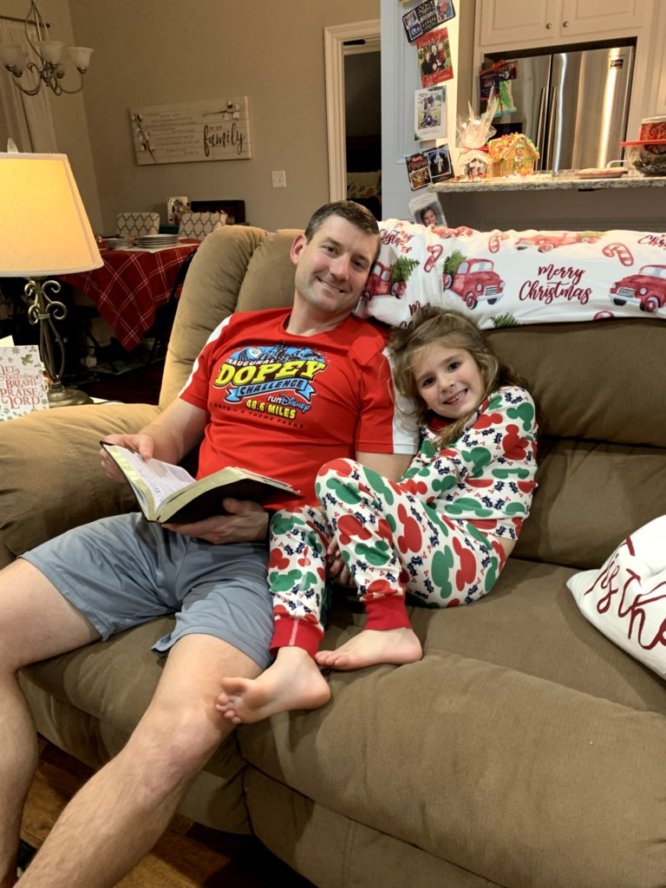 Christmas morning we did gifts and breakfast at our house before going to my parent's house to have lunch with them and my aunt and cousin.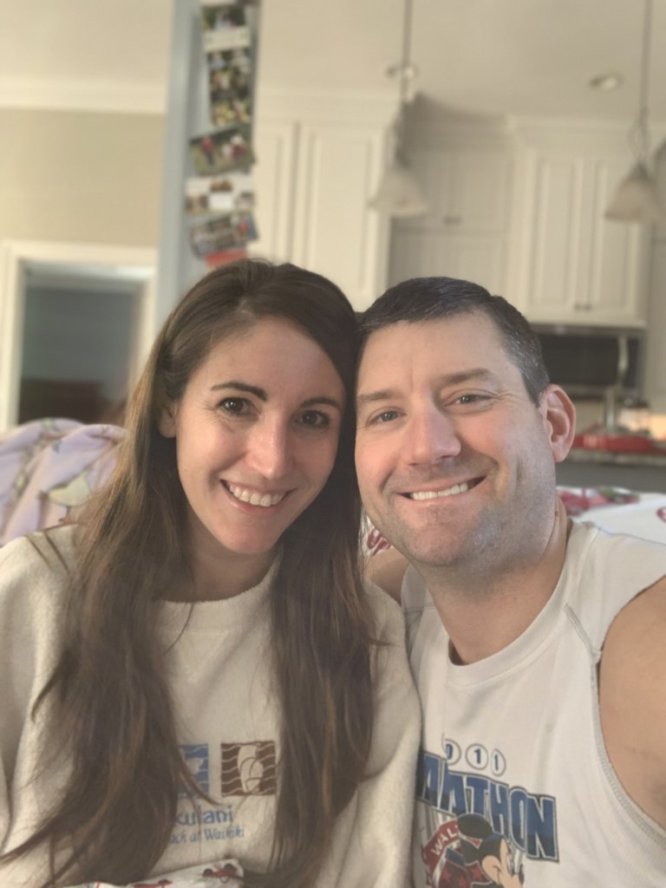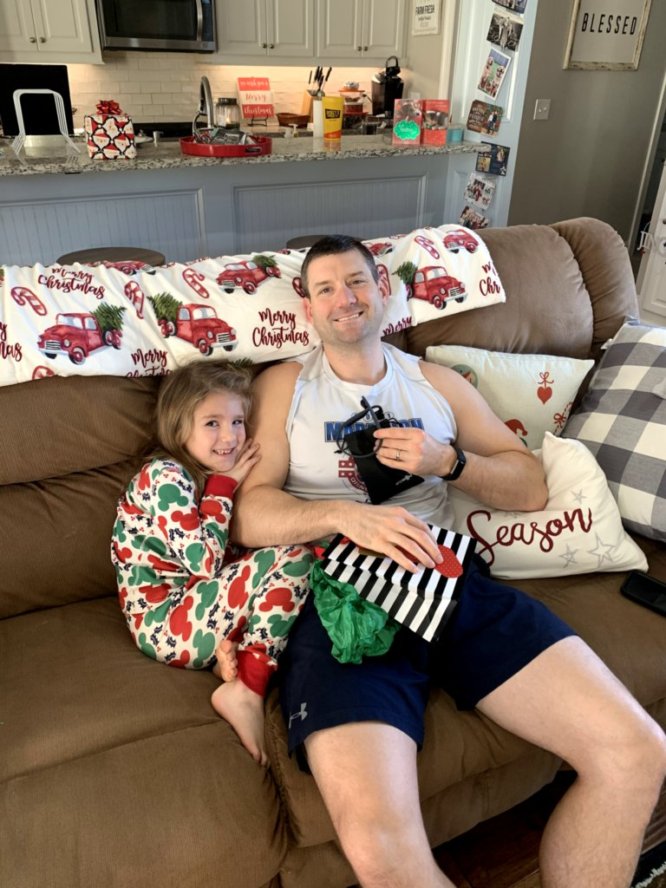 Emma Kate had more gifts at Grammy and Papa's house, then we ate lunch and I surprised my mom with her favorite cake for her birthday!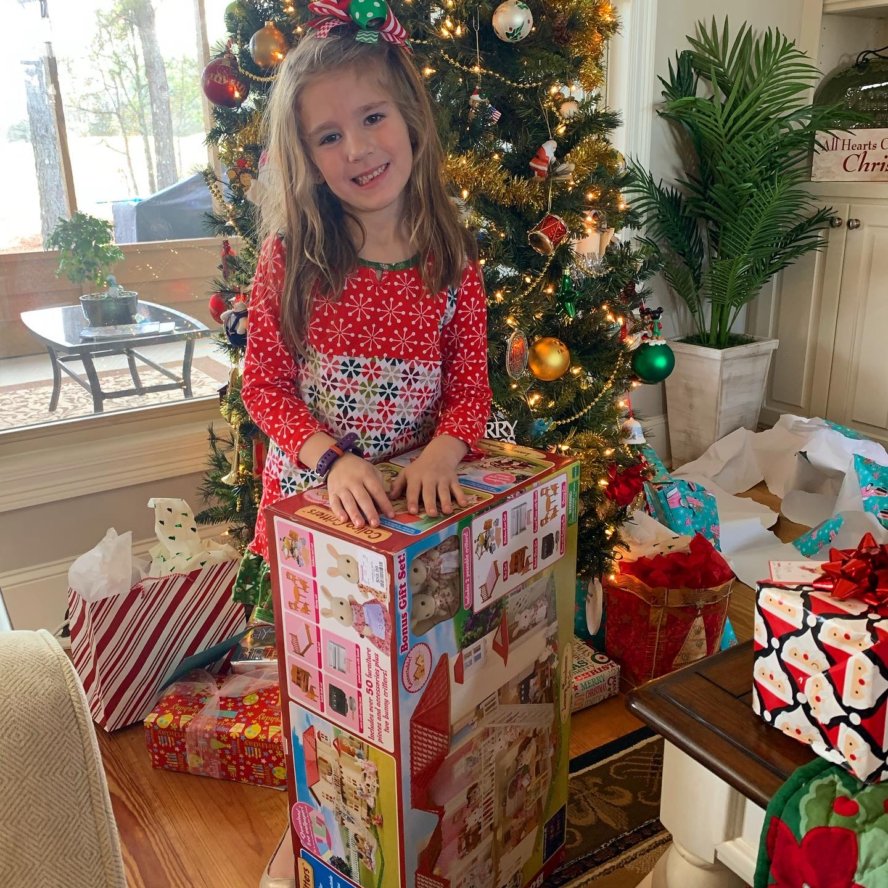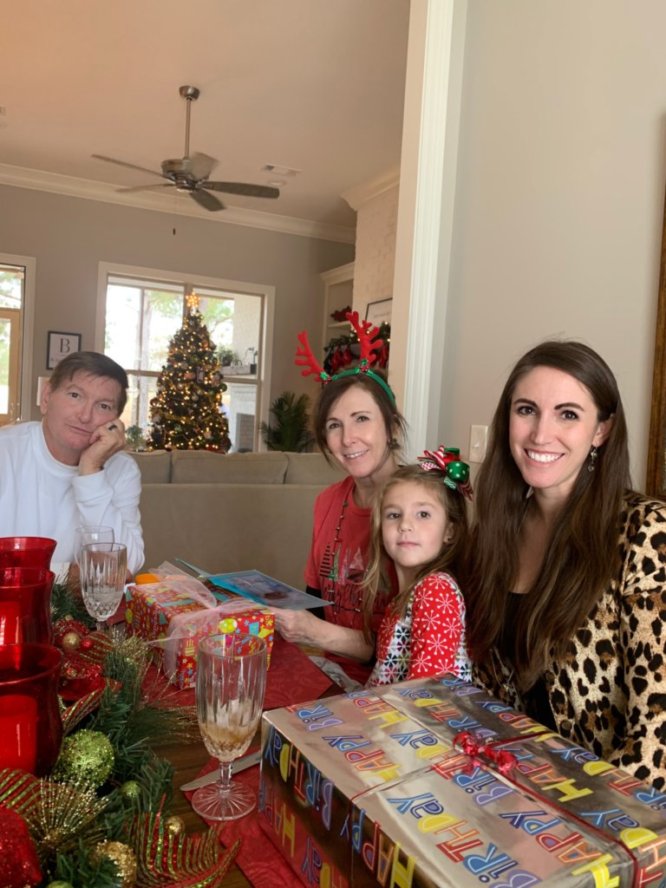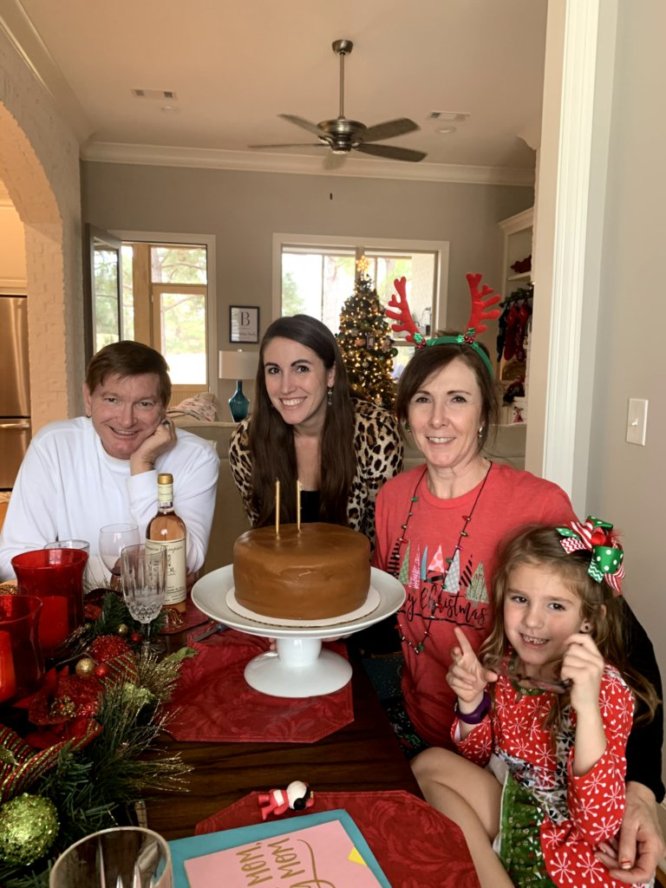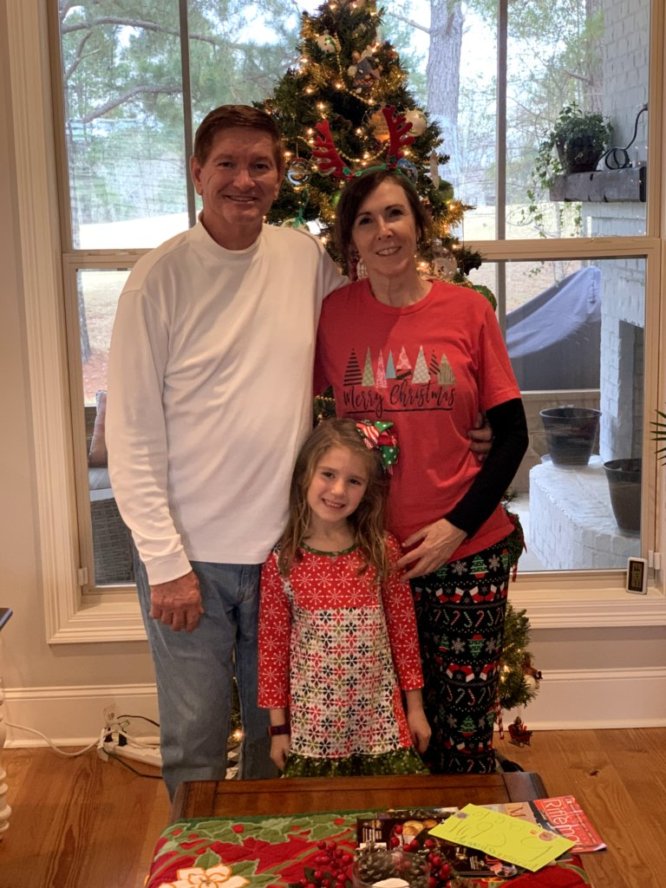 We then went to Bobby's mom's house for dinner with his side of the family.
Then, we had some of our friends over for more food and fellowship.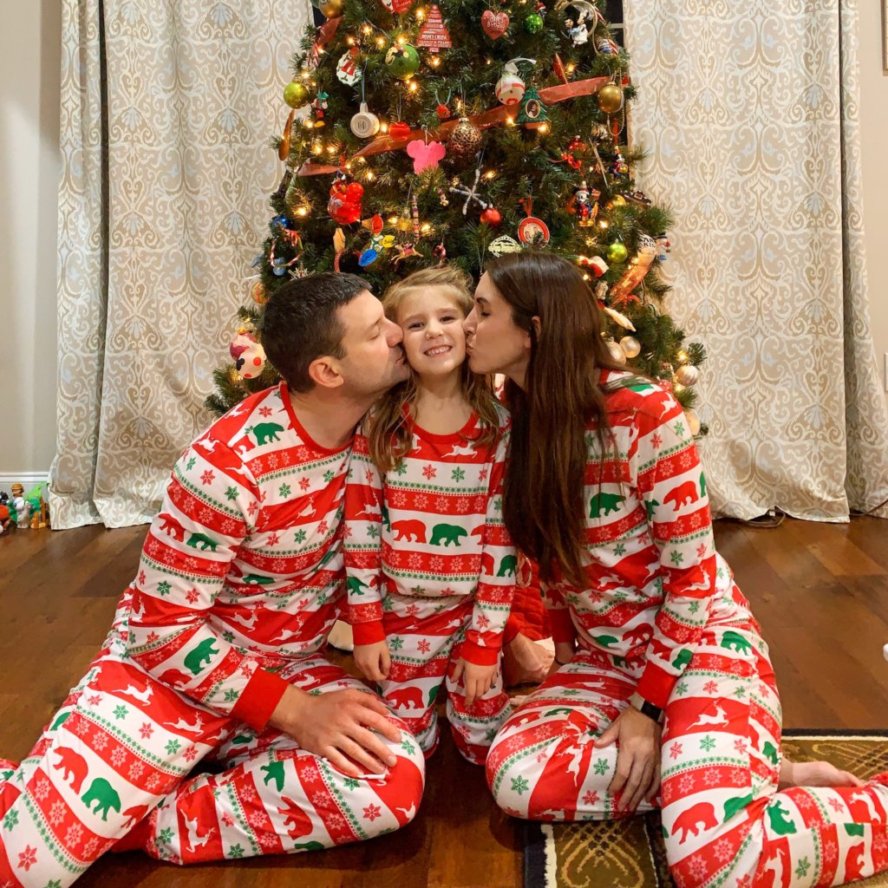 So much food, love, laughter, and so much to be thankful for this year. Merry Christmas!