Emma Kate was jjuussttt a tad too young to understand the excitement when the first installment of the Frozen frenzy came at us on the big screen. Don't worry, she made up for it a little later with endless DVD viewings, performances of "Let it Go" in her Anna or Elsa dress on "stage" at our house, and Olaf snuggles while reading Frozen books before bed. To say she was bitten by the bug was an understatement.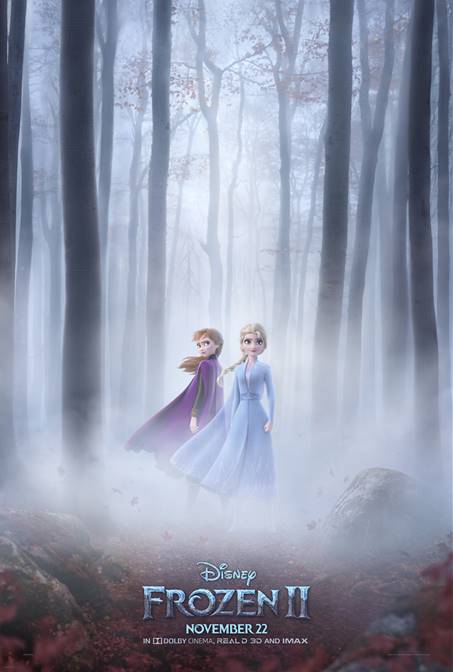 Now that she is almost five, she is right in the thick of understanding that an ALL NEW Frozen movie is coming out, and she (ok, and me too) cannot wait. I was so pumped to see the new trailer debut and figure out a little bit more of the storyline. It's safe to say we will be storming the theaters in November dressed in our best costumes ready to learn new songs, see familiar faces, and follow along with our two favorite Disney royals on an amazing new adventure. Check out the trailer for yourself here:
OOMMGGGG! What are your thoughts? I can't wait to hear the funny new things Olaf will say, watch Sven well, just be himself, and so much more.
Be sure to follow along on Instagram, Twitter, and Facebook.