Hey-o! If you follow me on the 'gram, you saw that we are going on a trip to central Florida next week! Well really, the end of this week. Eekk! It was super last minute and we are still figuring out a couple of things, but we are PUMPED! I thought I would give a little sneak peek into what we will be doing while we are down south. We haven't been to central FL since April of 2019, so it's long overdue for us, especially considering we used to live there! Here is a peek:
Gaylord Palms: They have really gone out of their way for some special and spooky Halloween offerings this fall. I will be sharing about them live as we experience them this weekend! Also I cannot WAIT to check out their water park!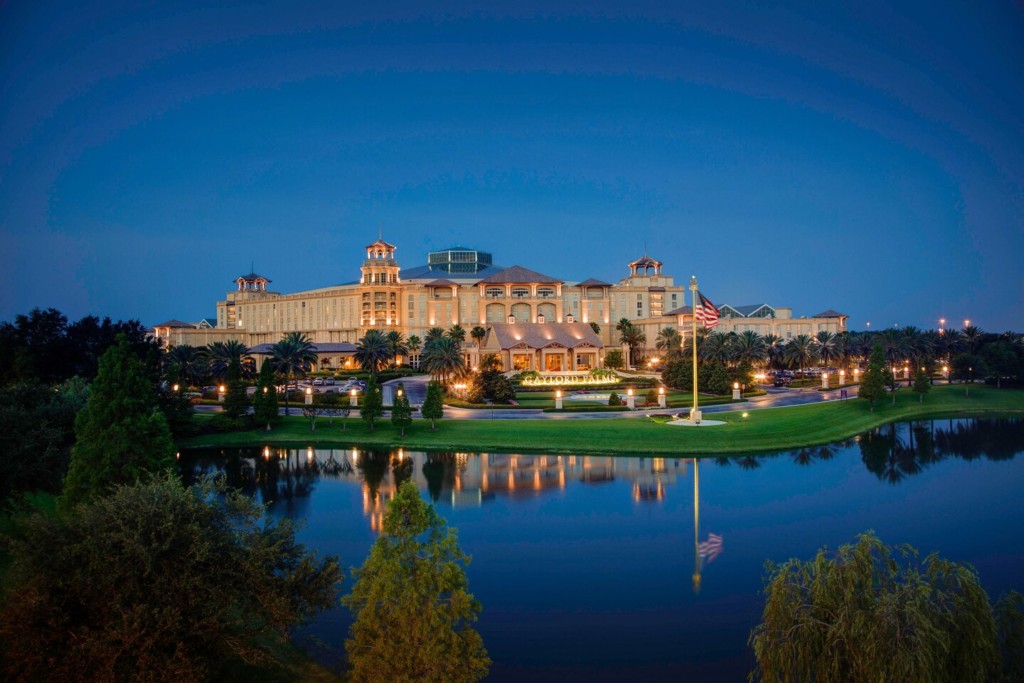 DVC rental Store: Did you know that you can rent DVC (Disney Vacation Club) points for super cheap and stay at a DELUXE villa for moderate prices? I wish I had known about this sooner! Stay tuned for more info on how you can do this! We will be staying three nights at Old Key West (I'm PUMPED, I have never stayed here!) thanks to them!
Walt Disney World: We are working with Disney and will be going to the Magic Kingdom next Friday and staying in an onsite hotel (will let you know where soon!) We are PUMPED as EK hasn't been into a Disney park since April 2019! We can't wait to share all the Halloween and fall fun you can experience at the Magic Kingdom.
We were also supposed to go to Brick or Treat at Legoland but the timing is just not going to work. I'm super bummed, but too many things in one weekend timeframe.
We are still finalizing some dining options, and potentially another stop on the way home, so I will share more as I know! Be sure to follow along on IG and IG stories as I will be taking you all with me!