Disclosure: This post is sponsored by BabbleBoxx on behalf of Amazon Prime Video
We got our baby girl Bella 12 years ago, she is a toy poodle and has been with us for so many ups and downs in life. We decided this summer during quarantine that we wanted a friend for her and a puppy for our daughter to grow up with, so we decided to get a goldendoodle puppy named Dolly. Emma Kate was instantly in love (and so were Bobby and I) and we started the process of bonding with her, and training her as a part of our family.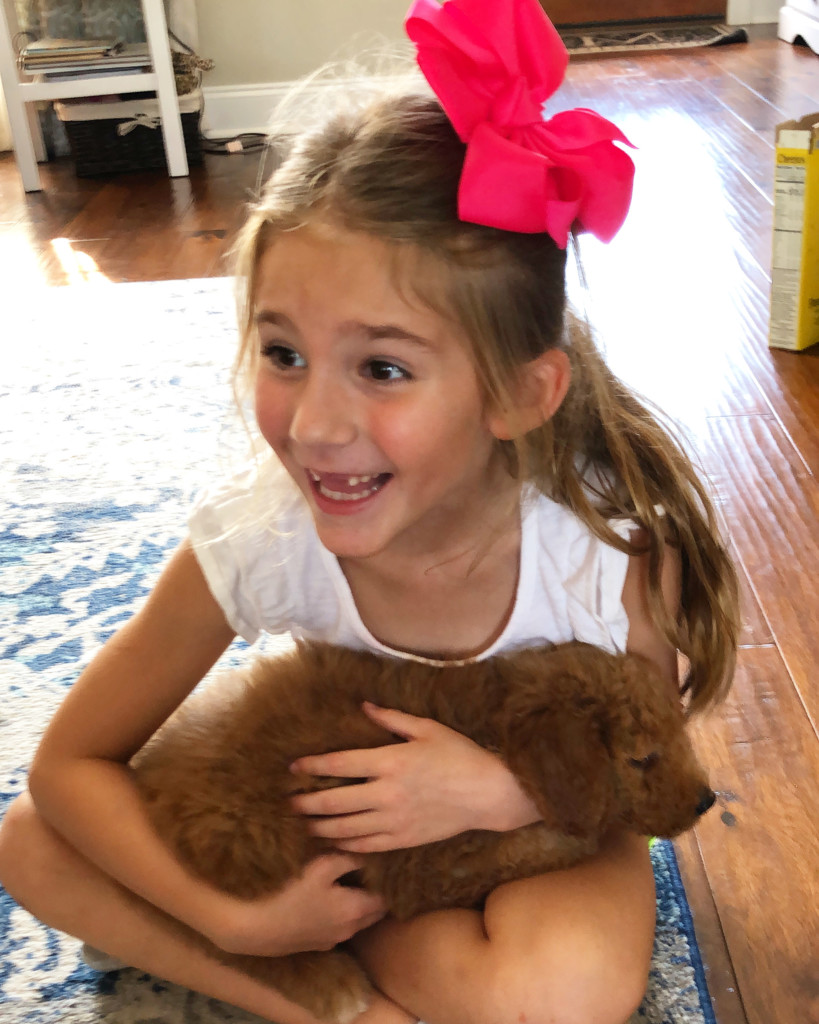 She was so little and sweet when we got her, and I cannot believe how quickly she had grown! She is still just as sweet and so smart, but more of a bull in a china shop! We have been working on teaching and training her, and our bond has already gotten so strong (she is a mama's girl!)
The bond between a dog and it's owner is so special, and that's why I am excited to tell you about a new show, called The Pack, on Amazon Prime Video! It premiers on November 20th, so don't miss it! There is also a Packed 3 day weekend event for you and your pup to enjoy!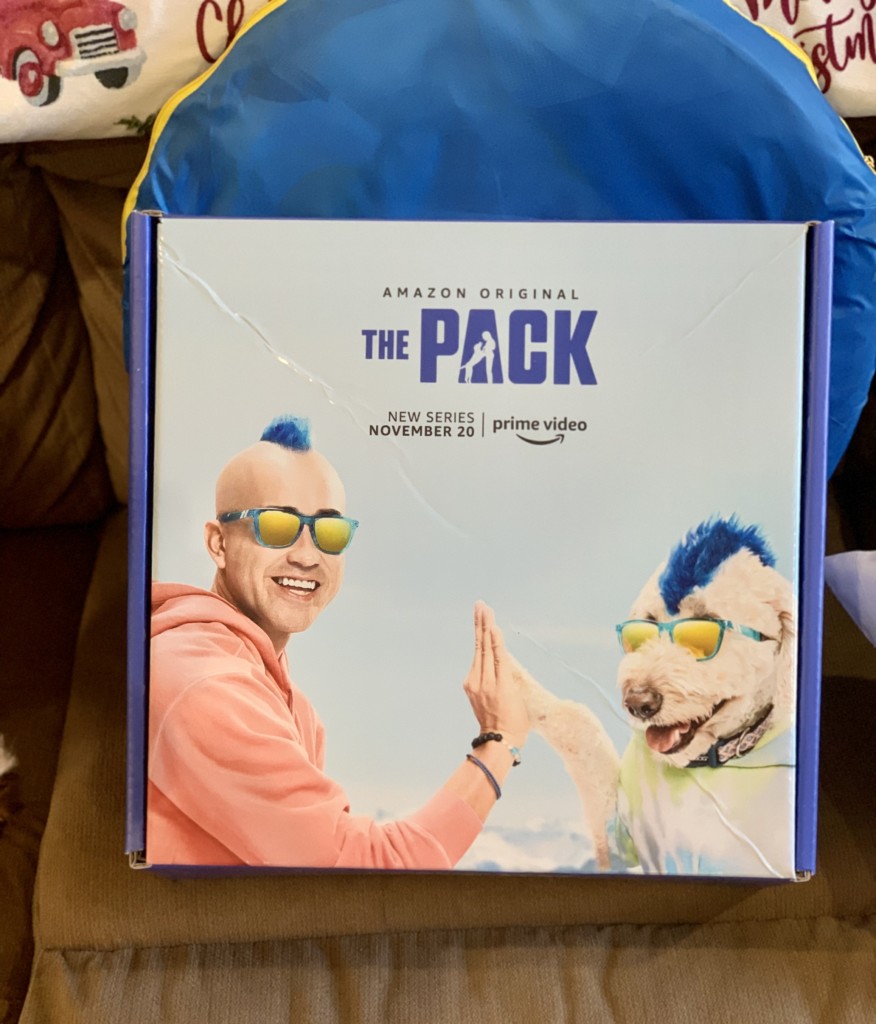 Here is some information about the show:
The Pack, is a new global unscripted series that celebrates the
unrivaled bond between dogs and their human companions. Hosted by Olympic gold medalist Lindsey Vonn and her canine co-host Lucy, the series features twelve teams of dogs and their humans on an epic adventure across multiple continents. The Amazon Original series The Pack will premiere on November 20th, on Amazon Prime Video in more than 240 countries and territories. At stake is a life-changing $750,000 for the
winning duo and their charity, $500,000 to the winners plus an additional $250,000 prize amount for the animal charity of their choice. Additionally, The Pack donated $250,000 during filming to multiple charities and animal rescue organizations in each country, helping to pay it forward to dogs and those who love them around the world. To win the monetary prize for themselves and their charity, the teams will have to depend on
their understanding of one another's strengths and weaknesses and prove to have the strongest bond in the pack. In each locale, the human and dog duos will face fun and exciting challenges, designed in concert with a team of accredited veterinarians and certified dog experts that also accompany the group on their exciting journey, making sure it is a positive experience for everyone."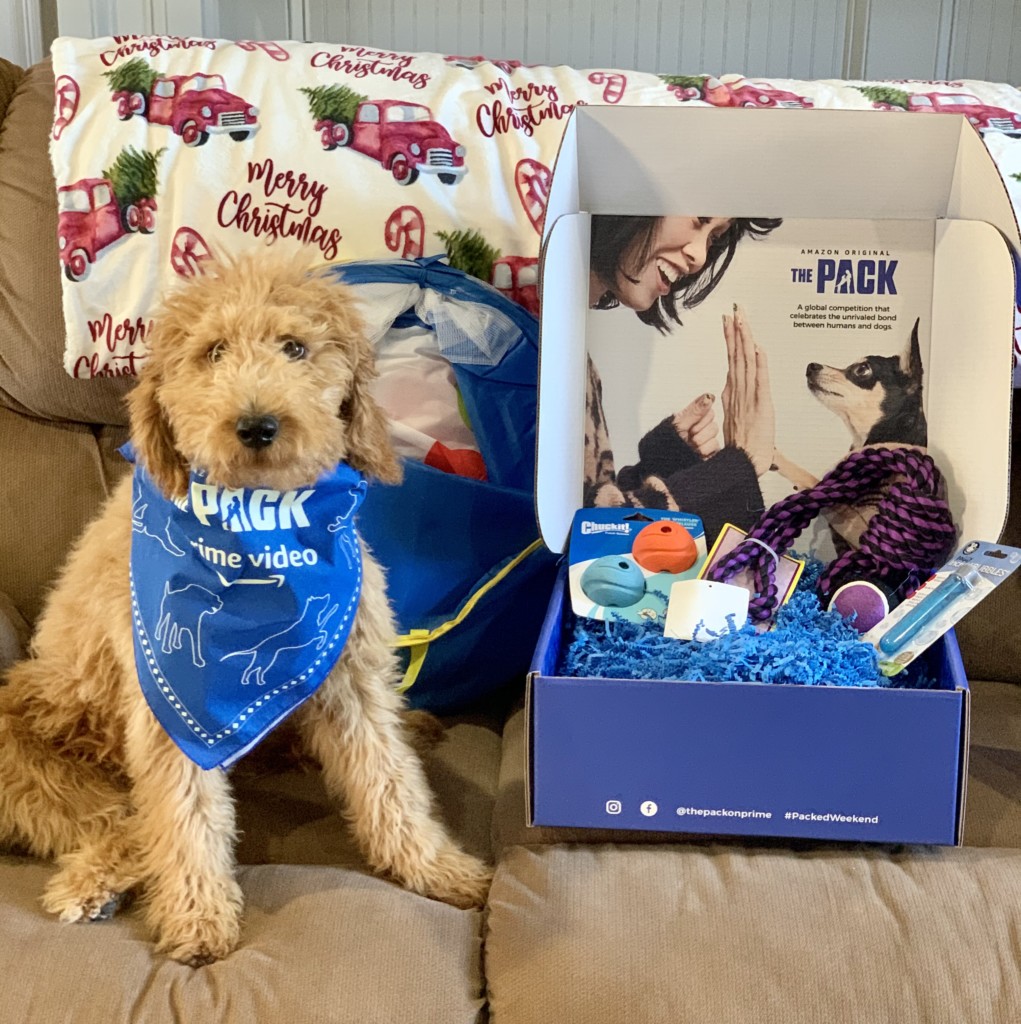 Sounds pretty amazing right? I can't wait to watch The Pack on Prime with Dolly and Bella, and hopefully our bond will grow even stronger together as time goes on!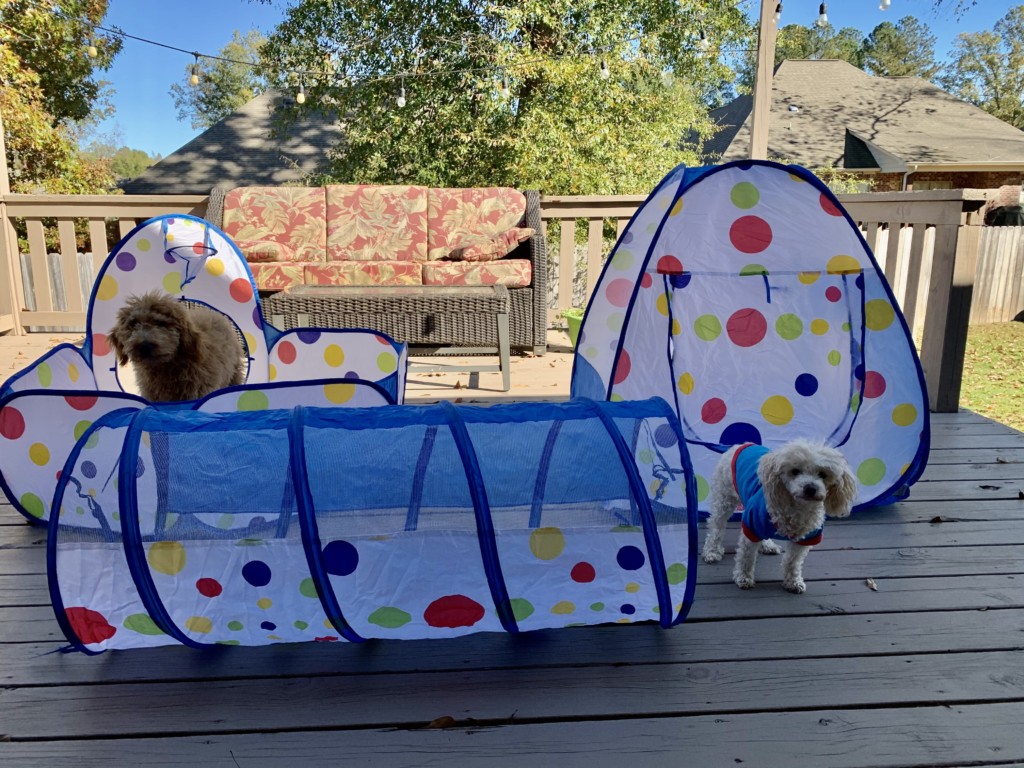 Do you watch any TV shows about animals? Do you have a special bond with your dog?