Anyone who has ever tried to travel with their entire family will know what a stressful but rewarding experience it can be (we just got back from Gatlinburg on our multigenerational trip!) There are plenty of things that can make it stressful, but one of the most common is when someone isn't excited about what you are all doing together as a group. You need to accommodate the needs and desires of everyone if the trip is to be worthwhile. But what can you do to be sure of that? Let's take a look at these tips for travel while keeping the whole family happy: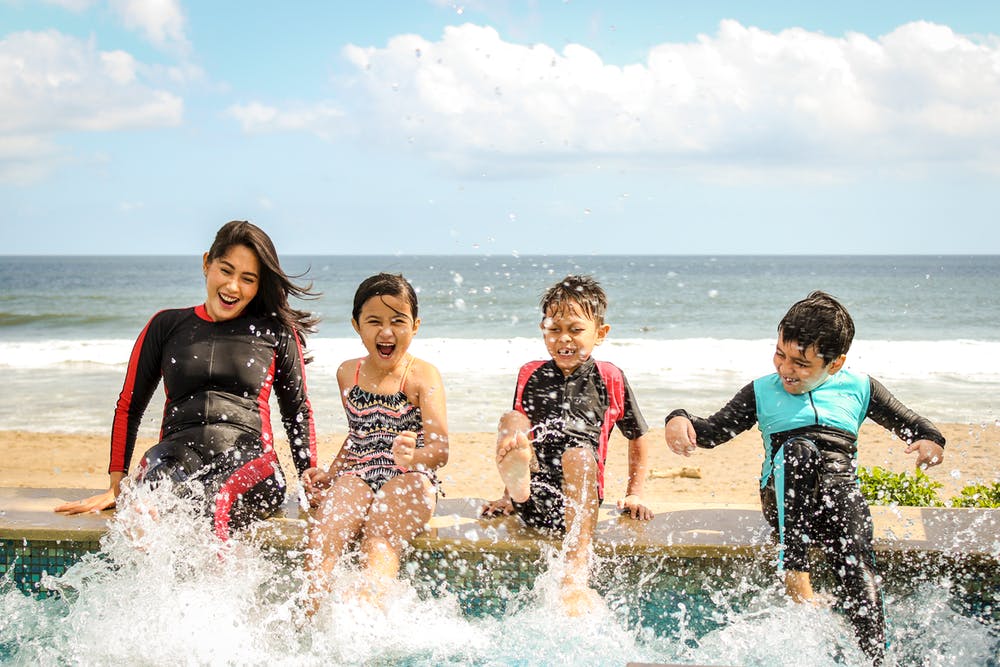 Involve Everybody In The Planning

All good trips have extensive planning behind them. This allows for you to know exactly what you hope to do and achieve on your trip, and in what kind of timetable. One great way to make sure that everyone is happy with your itinerary is to get them all involved in the planning process itself. Of course, that doesn't mean you have to do anything that someone suggests – in fact, it might be a good idea to allow each individual one veto – but simply making sure that everyone has their say will go a long way to keeping the whole group happy and having a great time.
Arrange At Least One Activity For Each Person

You should try to engage in activities which most of the people will enjoy most of the time, but it's also a good idea to arrange at least one thing for each person which you just know they will love. For instance, If you have a child who loves broadway shows, then make sure you fit that into the schedule, even if someone else can't stand the theatre. If you or your partner have a real desire for a night out in a fancy restaurant, be sure to make that happen too. As long as each person has one specific event to get really excited about, the whole trip is going to be better and more fun for the whole group.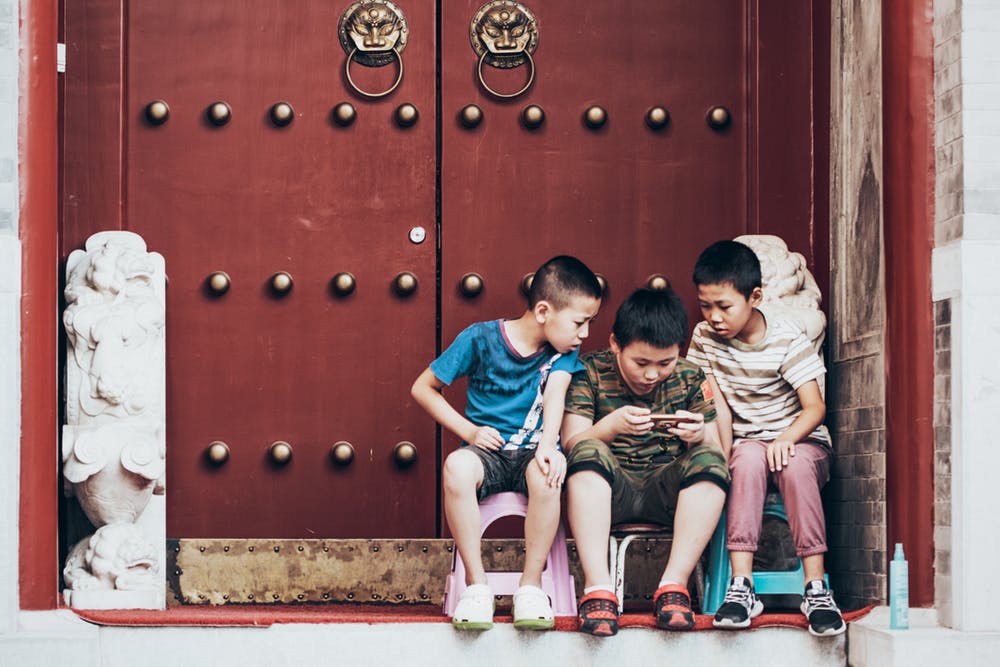 Allow Room For Compromise

With all this planning, you might start to feel a little overscheduled. The idea here is not to plot out your vacation so much that there is no free time. In fact, if you do that you might end up feeling claustrophobic, and then not even enjoy yourself. It is best for everybody involved if you allow some room for compromise so that you are more able to travel on the fly, and less likely to feel that you are simply following some rulebook on what is supposed to be your time away from reality. This might be particularly important for the kids, who will likely want to overthrow any sense of over-organized fun.
Remember The Basics Of Self-Care

Given that you are basically just trying to avoid stress, it's important to remember that you need to look after yourself and the family along the way in all those basic ways. Allowing yourself or your family to become hungry and tired is just a recipe for disaster. A good rule of thumb while traveling anywhere, with anyone is to eat when you're hungry – as soon as you're hungry. It might sound silly, but it really helps to keep the stress at bay!

If you can keep these tips in mind, you will find that traveling with your whole family is a much simpler and more enjoyable adventure – and one where you can make memories to last forever.