This post is sponsored by the American Cancer Society; however, all thoughts and opinions are my own.
When I was seven years old, my mom was diagnosed with stage 3 Non-Hodgkin's Lymphoma. Cancer. At the time, I was too young to understand the ramifications, but I do remember my mom being in the hospital, losing her hair, and being very sick that summer. I remember staying with friends a lot because my dad traveled for work, and I remember a lot of people bringing us food. Thankfully, now my mom is fine!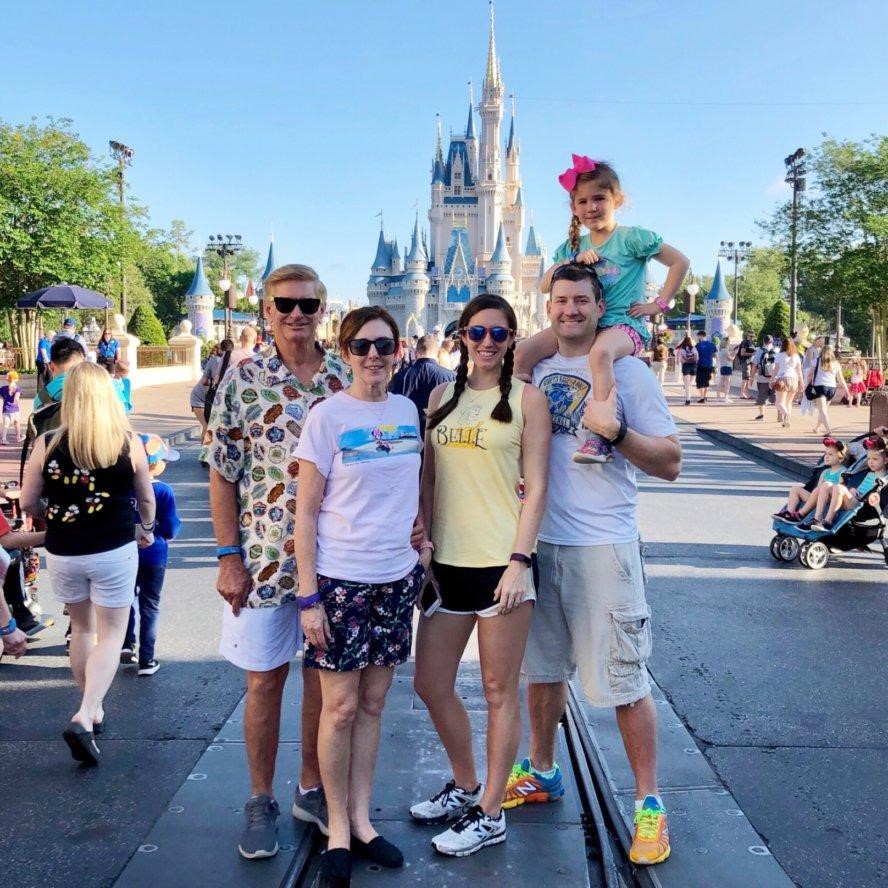 While I may have been too young to truly understand, I am so thankful for all of the people in our lives who helped us, including all those who went before my mom, all the doctors, researchers, and people who donated to cancer research to make her treatments even exist.
This is why I was super excited to hear about the American Cancer Society's Raise Your Way platform where you can turn your passions into a purpose and make anything a fundraiser! It's now easier than ever to make a difference in the world, so let's unpack this and take a closer look.
Now, instead of being pigeonholed into a fundraiser that may not be in your wheelhouse, you can turn ANYTHING into a way to raise money and give hope. For instance:
-Run a local race and have people donate for every mile you run, or for every minute you come in under a certain time.
-Host a BBQ dinner party at your house, set a donation amount, and have them make a donation to attend. During dinner, share your heart and reasons behind wanting to eradicate cancer, and celebrate all the good that the donations will do for others.
-Have a paint or craft night and ask for donations to participate. This is a fun way for people to get to have a take-home reminder of the good they are doing in the fight against cancer.
These are just a few ideas, you can do anything from a cycle class to a cornhole tournament to a birthday party where you ask for donations instead of gifts.
Great! So how do you get started? It's super easy! Think of something you love and are really passionate about. Baking? Running? Arts and crafts? Think of your fundraising idea, and then go to this link to begin. Next:
Follow the prompts to start a fundraiser.
Choose where you would like your donation to go.
Create a Crowdrise account with Facebook or manually through form entry.
Name your fundraiser and set a goal.
Lastly, share, share, share on social media!
When the weather cools off here again and there are more races (and I am actually trained to run one!) I plan to get donations for running a local race. Does anyone want to join in?
---
Won't you join the fight with me and the American Cancer Society? They are a nationwide non-profit organization and are attacking cancer from every angle by raising funds and providing programs and services. Here in Mississippi, they have local events such as Relay For Life (which I have participated in with my mom!) as well as walks like Making Strides Against Breast Cancer. So many ways to help!