It's almost here! Our vacation that is 8 months in the making starts this weekend! This will be our 3rd April in a row going with my parents using their DVC points. In 2017, we stayed 5 nights at Bay Lake Tower in a 2 bedroom and Bobby and I ran the Star Wars half. Last year, we stayed at the Polynesian in a studio (yes all 5 of us!) for 3 nights and it was tight but worth it to stay at the Poly. This year, we are doing a 5 night split stay. Two nights at the Grand Floridian villas in a 2 bedroom, and 3 nights at Wilderness Lodge in a 2 bedroom. I have never stayed on the villa side at either of these resorts so i am excited for new experiences! I thought I would share a bit of our plan below so you can follow along.
I will of course be posting on Instagram, Insta stories, and Facebook, so be sure you follow along, and I will do a trip report here when we get back.
We are leaving Friday after lunch and driving halfway, so somewhere just shy of Tallahassee, FL. Saturday we will get up and drive the rest of the way and meet my parents at the Grand that afternoon. The plan is to hit up the pool and just enjoy the resort.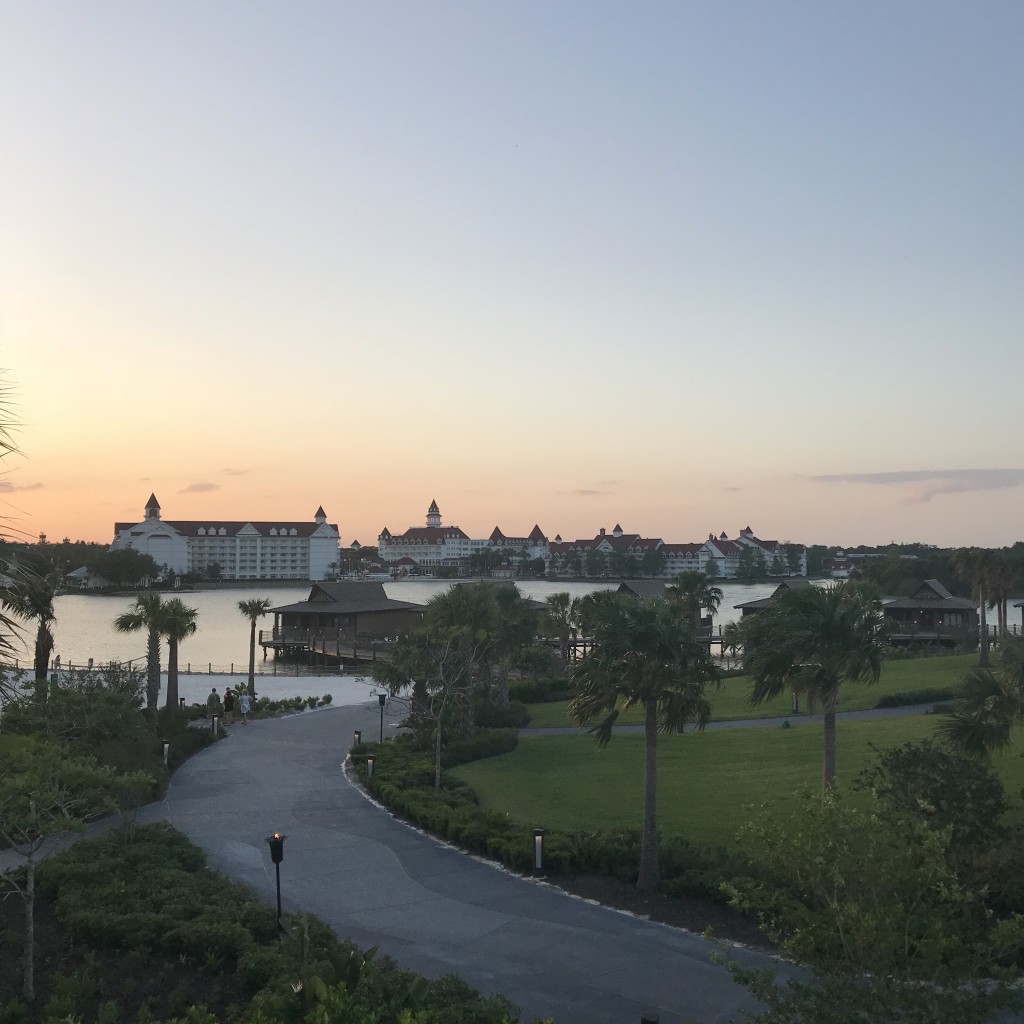 Sunday, we also plan to enjoy the resort. (No I am not running Star Wars this time!) We will do the pool possibly mini golf, not sure yet! Just going to take it easy. Then we are going to the parks Monday, Tuesday, and Wednesday and also switching to Wilderness Lodge on Monday.
Thursday morning we plan to hang at the pool before going to my parents house in the afternoon for two days. Then we are driving halfway back Saturday, then home Sunday. WHEW! Going to be a lot of driving but a lot of fun!
We are eating together at Trail's End and in Disney Springs. Then Bobby and I have a date night at Narcoossees! I can't wait to take Emma Kate back for a trip, not just a day or two here or there. Don't forget to follow along on social, there will be lots of sharing going on!
I would love to help you plan your trip! email heather@travelwiththemagic.com for details.