Hey guys! I feel like it's been awhile since I'm done a post just kind of updating things going on in my world, and what i have coming up. I know I share bits and pieces on social media and especially on Instagram Stories, but I haven't written out what's going on in awhile so here goes!
We have quite the busy fall planned, and I realized the other day we aren't going to be home on the weekend from Labor Day through Columbus Day! So what will we be up to?
Labor Day weekend: Disney invited me and my family to attend Mickey's Not So Scary Halloween Party on Friday night. We decided to make a weekend out of it and are staying two night at Saratoga Springs with my parents for a fun little getaway. Emma Kate and my dad have never been to the party, so I can't wait to show them everything.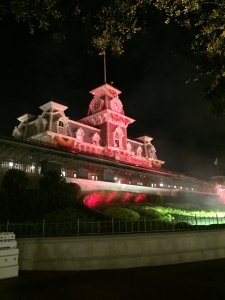 The two weekends after that: Bobby and I leave for our cruise with Carnival on September 9th. I am stoked to have this opportunity and can't wait to visit some new to me ports and explore the beautiful Carnival Vista.
The weekend of the 23/24th of September is Emma Kate's third birthday (CRAZY TALK!) and we are spending one night in Disney to celebrate as a family. We are staying at Port Orleans Riverside and have a character dinner. I'm not ashamed to say we are taking advantage of her being free one last time!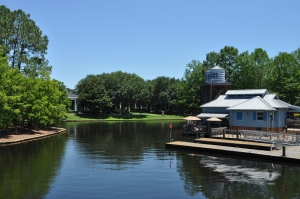 The last weekend in September I will be traveling to Rhode Island to run the Ocean Road 10k as part of the Cabot Fit Team. I'm so honored and pumped to be in some cooler weather for the weekend and run a 10k. It's been awhile on both accounts!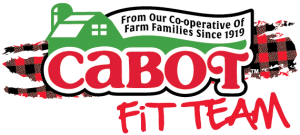 Then Columbus Day weekend Bobby and I will be guests of both Medieval Times and the Wyndham Garden Lake Buena Vista Disney Springs. We can't wait to dive into Disney's Food and Wine Festival which Bobby hasn't been to in four years. (We may or may not have a three year old tag along, we aren't sure yet.)
WHEW!
Not to mention, my e-course, Social Side Hustle, will launch right after we get back from the cruise.
It will be hectic, but I wouldn't have it any other way. I absolutely love to travel, and now that Emma Kate is getting a little older I am hoping to do it even more. I love that I live in an area where we can take weekend trips to fun places and not go far (although I love the far away places, too!) I am so grateful for the opportunities I have gotten and can't wait to bring you along for the ride. be sure you are following me on Instagram, because that is where I will post the most and also on Instagram Stories. Here we go!
QOTD: Are you traveling anywhere this fall? Any races or vacations?