If you look at children and how they exercise, it is all about having fun, right? But as an adult, for many, exercise can feel a little like a chore and not something that they enjoy. It doesn't have to be this way! Exercise can be fun, and it is something that is so important for our physical and our mental health.
It is recommended that adults do up to three-hundred minutes of moderate intensity activity a week. This could be thirty minutes each day to get just enough, but there is room for more if you like to be more active. However, if you don't like running, then running for thirty minutes each day is going to feel like torture for you. You will get the most out of any physical activity that you enjoy, and that will help you to keep going and to keep doing more and more.
With that in mind, here are some fun ways to exercise that you might not have tried before. It would be great to hear what you think!
Aerial yoga
Yoga can be fun, but you can take it to the next level by doing aerial yoga. You can feel like you're a circus acrobat as with the aid of the ropes and sashes, you can create some amazing moves and shapes, which is all to help you to strengthen your body and to improve breathing techniques. Yoga is something that can be calming and relaxing too, which for some, is going to be more enjoyable than something more strenuous.
Martial arts
From self-defense to stress relief, martial arts are a great idea for those people looking to do something else with their exercise. With classes that you can attend locally, as well as practice online, you can learn a variety of ancient forms for martial arts, helping you to move, feel strong, and improve your fitness.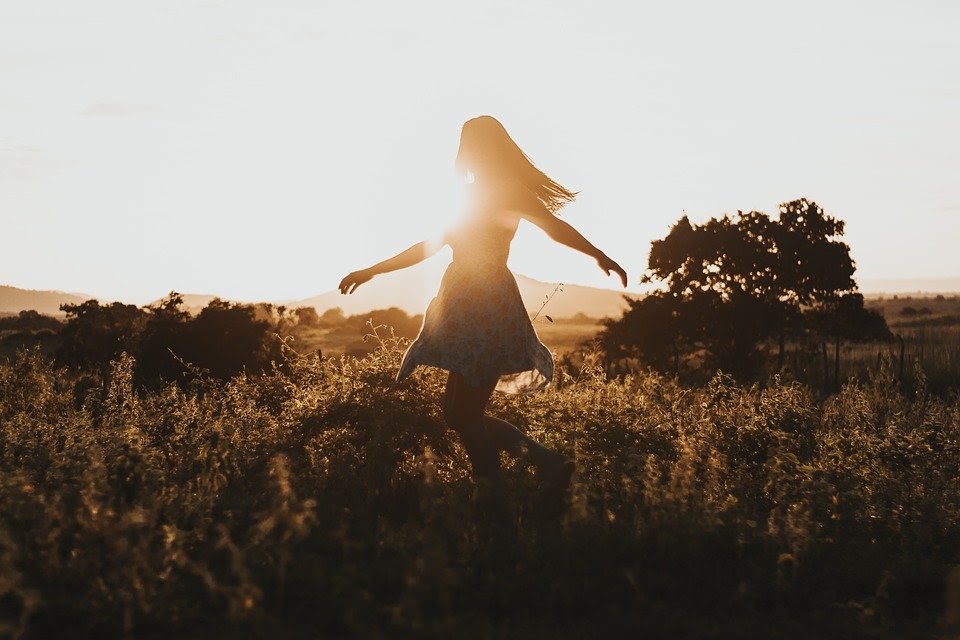 Dancing
Dancing might have been something that you only did when you were younger, but why not take a ballet or tap class for adults these days? You could also think about taking a dance class that you have never taken before, like salsa or ceroc. Many gyms also have classes like Zumba, which is a combination of dancing and aerobics, but whatever you choose, dancing can be a fun way to burn calories and get fit!
Rock climbing
Rock climbing can be something that is fun and enjoyable, whether you are indoors or outdoors climbing. It can be challenging, but it can also mean that you can build up your strength and your agility, as you move around and pull yourself up using your own strength. As a result, it can be a fun way to exercise and workout. If you really love it, there are many places around the world that are great places to go climbing and can combine travel and an adventure!
Whatever you choose, remember exercise doesn't have to be boring. Keep trying new things until you stumble across something you love! That way you are more likely to stick with it and be the best version of yourself you can be.