Apparently my phone refuses to backup because my storage is full, so I did one of the things I for some reason dislike doing (time consuming? Not sure?) and dumped my photos off of my phone, so I thought I would share some with you that haven't made it onto the blog or Instagram (I don't think).
Adorable bib from a friend
One of the few times of the year I wear gloves to run. It was 32!
The night after she got her shots. She was ssooo sleepy
Big smiles in the morning
Game day
When my mom came to visit when EK was about 5 weeks old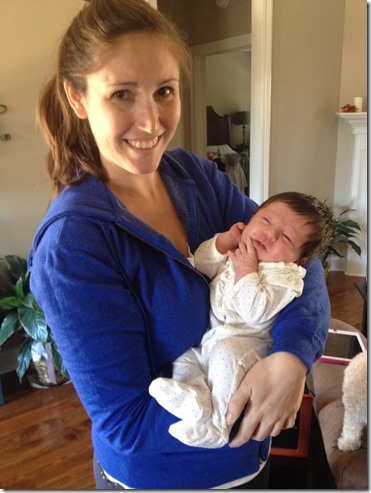 Mom and dad back for a visit at 7 weeks
Late night feeding
Women's conference my mom and I went to at my church. The girl who played on the show the Facts of Life spoke!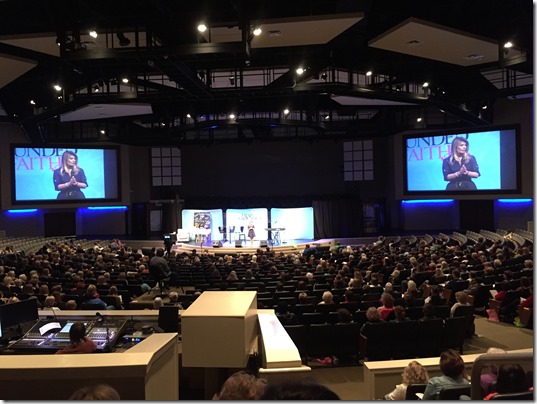 QOTD: If you dumped pictures from your phone what would they mostly be of?