Disclosure: This post is sponsored by the DVC Rental Store and discussing renting DVC points, however, all opinions are my own.
I love staying on Disney property. There is just something magical about leaving the parks and going to an equally immersive hotel so that the fun never stops. However, as the years have gone on, the price of the resorts continues to rise and has nearly priced our family out completely. What if I told you there was a way to stay on property AND save up to 65% off? Well, there is, and I can't believe I didn't know about it sooner! Keep reading!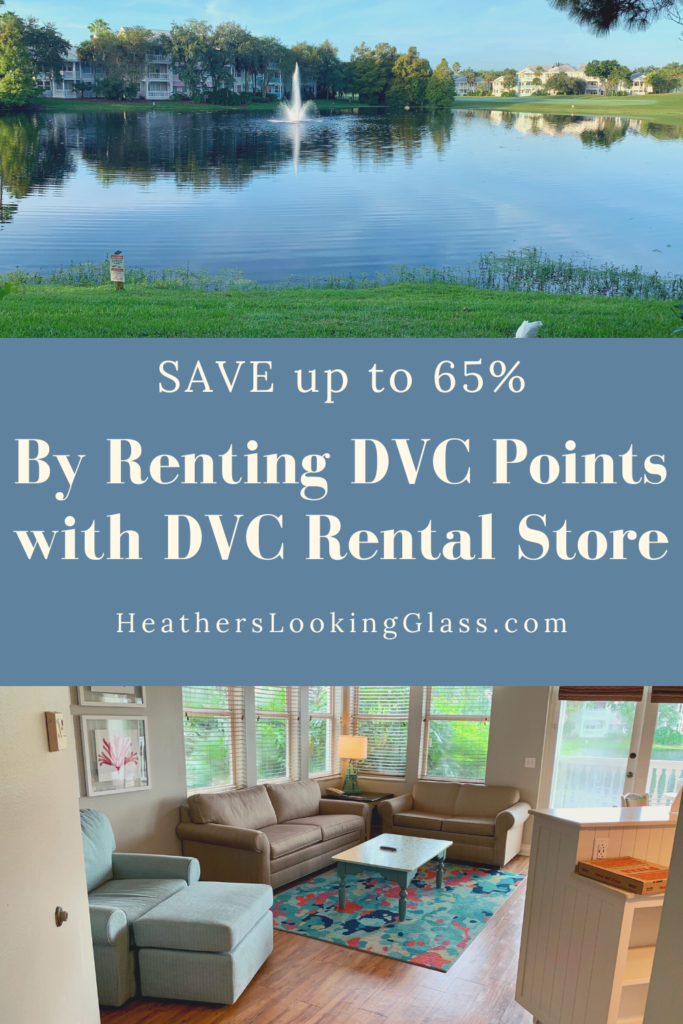 My family may be small and easy to fit into a regular hotel room, but we have a big problem, and that is that my husband snores! We prefer to have a hotel with multiple rooms for sleeping so that I'm not up all night. Thankfully the Disney Vacation Club one-bedroom villas fit the bill.
The thing that doesn't fit the bill? The price for them. Go ahead. Look it up. Then when you pick yourself up off the floor, head to the DVC Rental Store website and see their prices. Much better, right?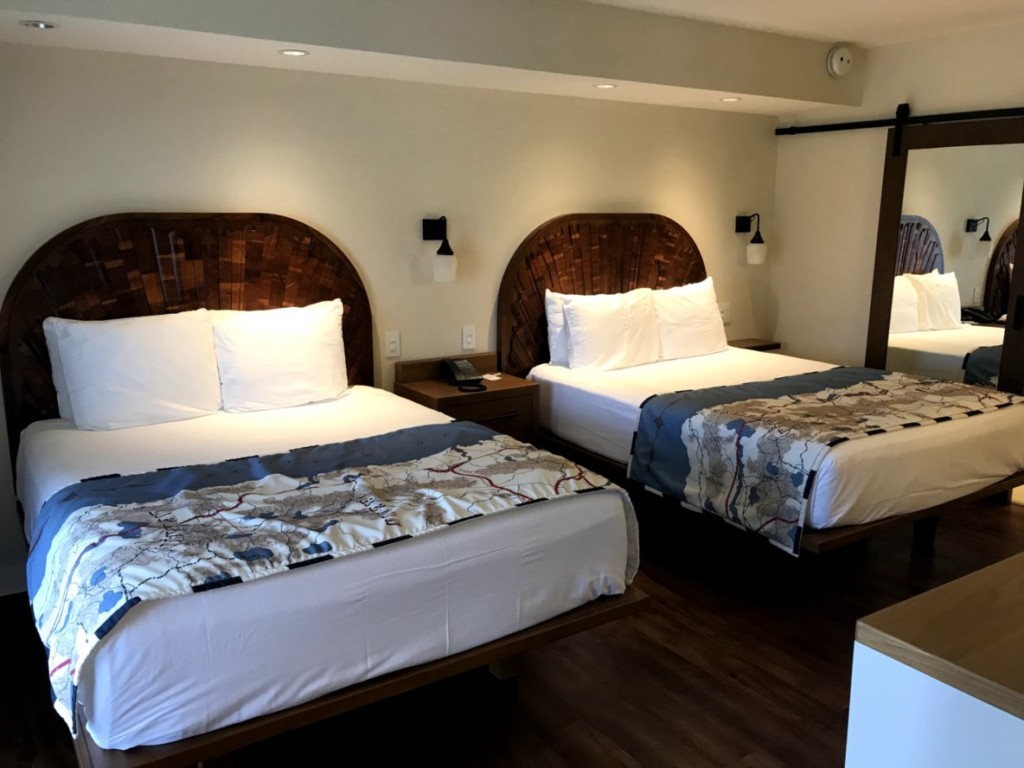 So you may be asking, how is this possible? Well, in a nutshell, the owners of DVC points (like a timeshare) have a certain amount of time in which to use their points. If for some reason they can't get to Disney or choose not to, they can rent out their points to people like you and me so that they don't go to "waste." When this happens, you can usually get a pretty good deal since the owners would rather recoup SOME value from them as opposed to no value. The closer it gets to their expiration month, the cheaper the points typically are due to the time constraints. (I give a more in-depth explanation in two IGTV videos you can find by clicking the little TV icon in the middle of my Instagram profile.)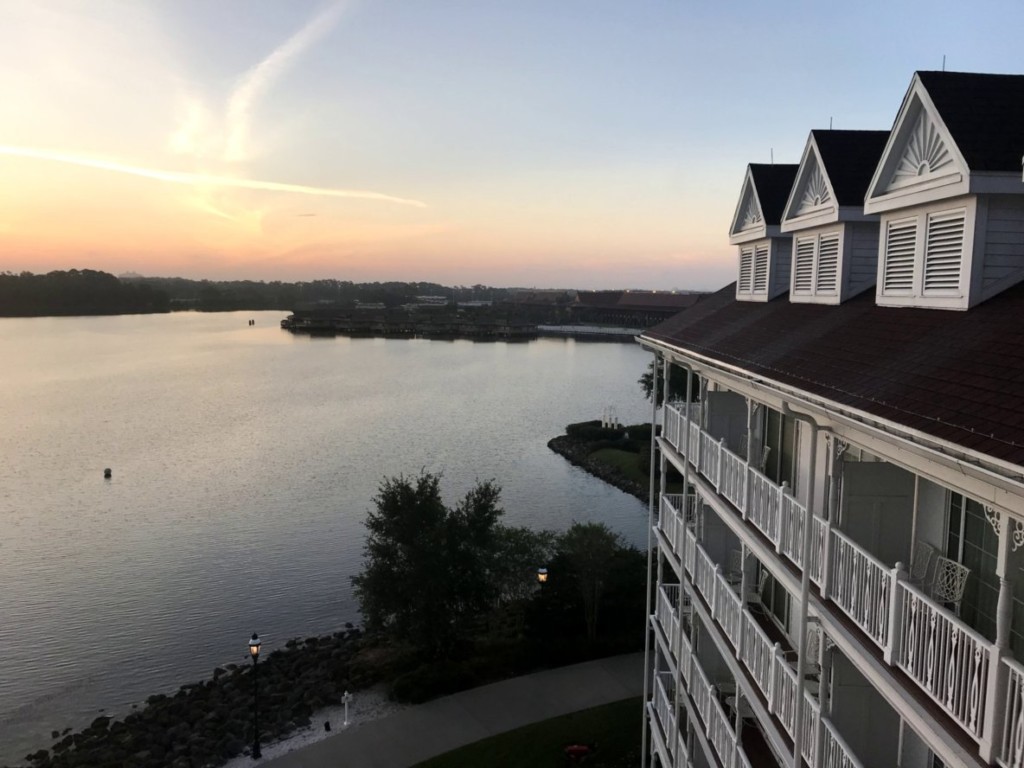 I am so thankful for the DVC rental store and the easy to understand website about renting DVC points that helps you to get your resort reservation secured for your Disney vacation! If you have any questions be sure to ask them, or you can email me at heather@heatherslookingglass.com
Related: 5 things to do on your Disney arrival day