Well, my 5 year blogiversary snuck up on me! That's right, I have been doing this gig since November of 2009.  What makes me laugh, is in that first post I mention at the top that I am not very good at this blogging thing and that I didn't think anyone was reading it. Oh my, if only I had known!
The half marathon that started it all.
Remember, this blog started out in 2009 as Running With Sass. I knew nothing about WordPress, blogging etiquette, or even photo editing. I learn new tricks every day, and it is fun to look back and see how far I have come.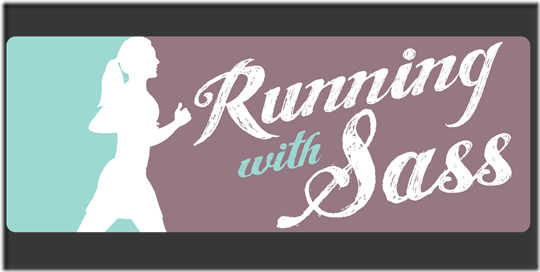 Once I really started blogging regularly in 2010, I blogged seven days a week for many years. Once I got pregnant, I cut down to five days a week and stopped blogging on the weekends. Those were my lowest stat days anyway, and I wanted to spend more time with Bobby before the baby came. Well, then the baby came…and I dropped down to three days a week. I have every intention of going back to blogging at least four if not five days a week (hopefully soon), but until I get little miss thing on a schedule, I just do what I can. I would rather have quality posts than a post every day.
I'm sure I have said this before, but if you would have told be five years ago that not only would I have run three full marathons and over twenty half marathons, including Goofy and Dopey challenges, but that my blog would still be going strong and I would be getting paid to write it, I don't think I would have believed you. Some days I have to remind myself that this started as a hobby, a journal as I trained for my first half marathon. It still really blows my mind.
I have been given so many amazing opportunities through blogging, and I have met some wonderful people and made lifelong friends. I love how the internet/social media has the power to bring people together, no matter how far apart you live from your friends. I am so blessed to be able to stay home and work and take care of my baby girl. This was my goal five years ago when I quit teaching to work from home, and there have been some definite bumps in the road, but we are figuring things out as we go.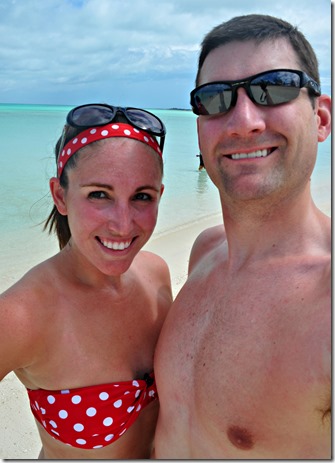 To my amazing readers, thank you so much. Without you, THLG wouldn't even exist. I think of you when I am coming up with story ideas, planning my race calendar, and accepting and declining job offers. I have been touched by your sweet encouraging emails, and made a better person and write thanks to your ideas and advice.
My one hope is that through this blog you will find encouragement, hope, and learn a thing or two from my blog. I share my personal experiences- the ups and the downs, so that others can feel like they aren't alone, and see that there are people, real people out there that struggle just like you. I don't live a glamorous life, and there are a lot of days I don't feel like writing, and a lot of things I would rather not share. But, if my sharing helps just one person, in a big or small way, then it's worth it.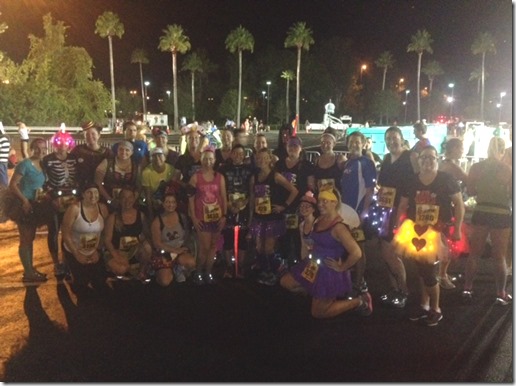 Team runDisney, some of my many friends I have made!
I pray that the next half decade will be just as much fun on the interwebs as the last one, and I hope that you will follow along with me on this journey. Thanks for sticking with me through thick and thin, changes and trends, heartache and loss, love and laughter. I hope to meet more of you in the coming years, and form even more connections and friendships. So, cheers to you, and cheers to another year of blogging, living, and sharing.
<3 Heather